WE'VE GOT A RECORD
At Boulder Paragliding our number one priority is safety. Our purpose is to bring the magic of paragliding to more people!
Our goal is to provide our students with professional paragliding instruction so that they are 100% ready to safely paraglide on their own.
We also boast one of the best tandem paragliding safety records in the industry! Instructors at Boulder Paragliding have over 6,000+ commercial tandem flights under their wings and ZERO incidents.
WHY BOULDER PARAGLIDING?
✓ 15+ Years of World-Class Paragliding Experience
✓ 7+ Years teaching dozens of students how to paraglide
✓ 6,000 + tandem paragliding flights combined Mauricio and Julian without any incidents
✓ USHPA certified advanced instructor with the most experience in the Boulder area
✓ Fluent in English, Spanish, Italian, Portuguese, and French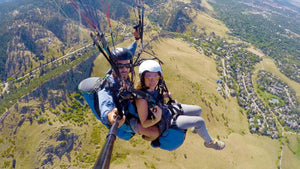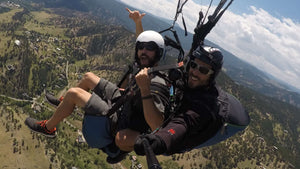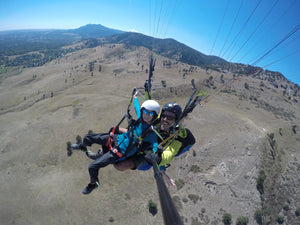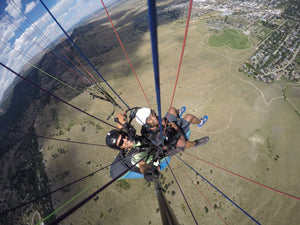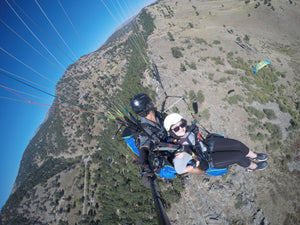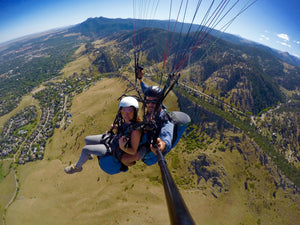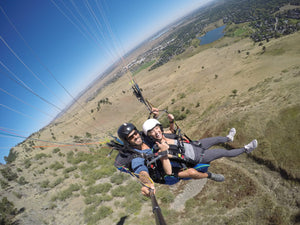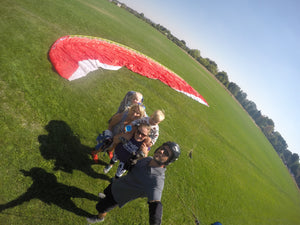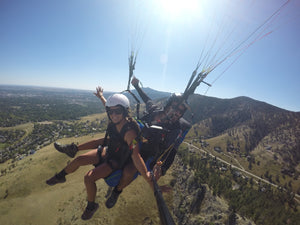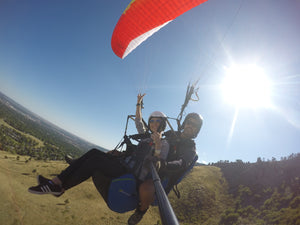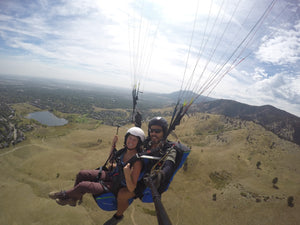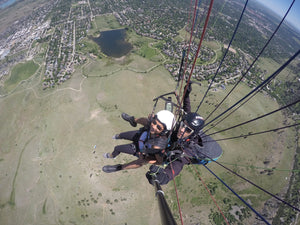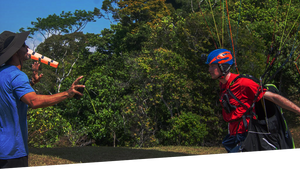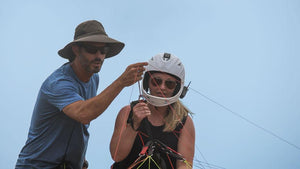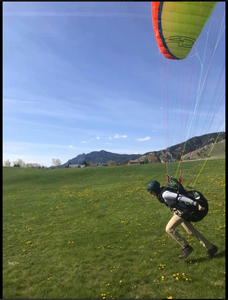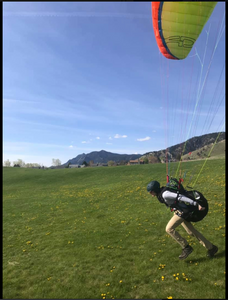 Adventure Tours
Join us seasonally for adventure tours and retreats in unique setting and destination area. Stay tuned for upcoming tours and retreats!
TRAVEL WITH US
CUSTOMERS ARE TALKING